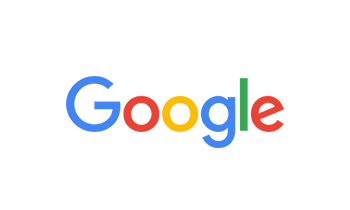 By Oscar Manriquez on Oct 17, 2019
My mans Tyler got the job nice and easy, great set up and sound! Highly recommended! ??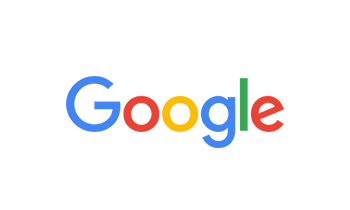 By Chelsea Lauriano on Oct 05, 2019
For my husband's birthday I sent him in to get a new stereo and speakers for his old truck. He just wanted something basic, the salesperson ended up trying to show him systems for $1,300 then my husband said no so the sales guy then showed him a $900 dollars system. What the hell???? He just walked out...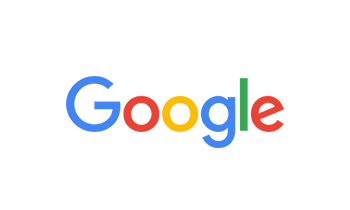 By Timothy Marker on Oct 05, 2019
Overpriced a bit... gotta make up for $1 install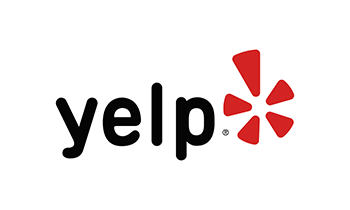 By Bryon M. on Oct 05, 2019
What a disappointment. I got my first car alarm system installed by Audio Express in Las Vegas. So after my truck was broken in to and key fob stolen I went to this Phoenix Audio Express to put in a new alarm (had the old alarm for close to 20 years). My suspicions should have been raised when they finished it fairly quick. But I didnt think anything of it. Well after a few days the alarm would go off 45 minutes after i parked the vehicle and armed the alarm with the fob. This was occurring every day. So I took the vehicle back in to get the situation taken care of. After going over the vehicle for a while they only thing they could tell me was the my door latches needed to be replaced. What?!?!? This was never an issue before with the old alarm. Now all the sudden my latches were bad? I dont think so.

I eventually took the vehicle over to Best Buy on Thunderbird and the tech knew exactly what was happening after explaining the issue and what this Audio Express tech told me. Well guess what....my alarm works perfect now, no thanks to this business. And I didnt have to replace the door latches. They probably didnt even install any kind of new hardware and wires. Probably used the 20 year old set up. Sorry, not sorry, guys. You will never get my business again.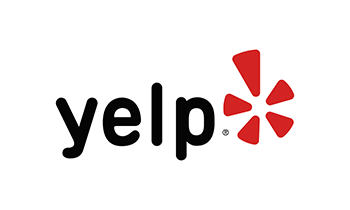 By Sarah S. on Oct 03, 2019
I want to start this review by saying the store manager Noah was as helpful as he could be given our situation on Monday.

My husband and I were planning to bring our suv in for a drop down DVD player that was supposed to be on sale through the end of the month. The sale ended the 28 and after some back and forth Noah said he would honor the sale price due to the miscommunication of an employee. Great thanks. We then decided on going with another unit after browsing the store and left our suv there at 10:15 and were told it would take 2-3 hours.

At 3:10 I called wondering what was going on and the front desk employee Dylan informed us it would be another 45 mins and if anything changes he would call to let us know since we live 30 mins away. Didn't receive any calls so we headed down and showed up at 4:30 to find out our car still wouldn't be done for another hour+. Dylan forgot to call and inform us of that because he was to busy talking to a friend or co worker about non related work issues.

Finally at 5:45 our car was done. If you want to call it that. They life dirty fingerprints all over our head liner because they "ran out of cleaner" there is wires sticking out the side of the DVD player at the top and now something is rolling around loose inside the liner of our BRAND NEW CAR!

This is my second visit to this store in 5 years and will be my last! The customer service from your front desk teenage employees is the worst I've ever seen. The installers could clearly give a crap about their work too considering how our suv now looks on the inside.

Completely disappointed in the location the only positive was they were able to give a military discount. Other than that I'd pay more money somewhere else than waste your hard earned cash here! DO GO TO THIS LOCATION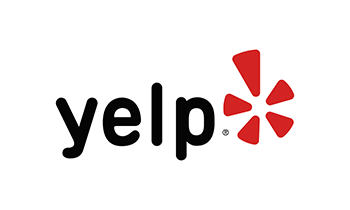 By Edward T. on Sep 29, 2019
I just bought a brand new Subaru WRX and despite of getting a factory upgrade speakers, I still was not happy with the quality. I researched many stores and read many review and I decided go to Audio Express to get more suggestions about how my stereo could be improved. Noah greeted me and after sitting in my car for few minutes and listened for I desired, he suggested me some equipments to improve the quality of the sound. Of note, he NEVER push me to get the most expensive equipments, despite of my financial power and my desire to get the top notch equipments, but the ones that would make me happy. Sean, the installer, did a wonderful job hiding all the equipments and made my car virtually noise free. Making my experience shorter, if you are willing to get a good quality sound and fit in your budget and willing to understand that unforeseen situations might happen and giving these folks time to do a superb job in your car, this is definitely the place you want to visit.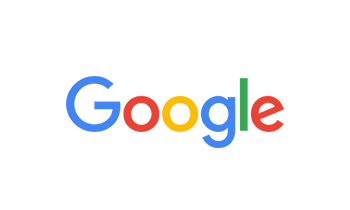 By Brian Gordon on Sep 21, 2019
Solid service, no issues and so far no sign of the dreaded " one dollar car fire"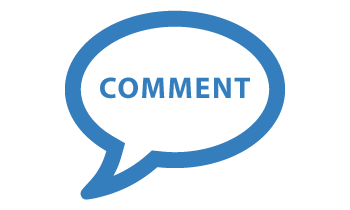 By Richard McWilliams on Sep 10, 2019
Wonderful 2nd experience They fix every issue I had.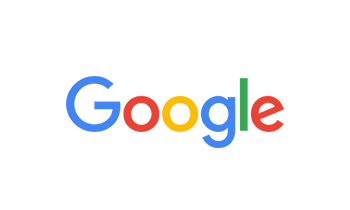 By Tracy Hensley on Sep 07, 2019
I had some work done on my car and they knocked a ground wire loose therefore my stereo had horrible feedback and I couldn't use my Bluetooth. I brought my car in, no appointment, they got me right in and right out and now my stores works perfect. Thank you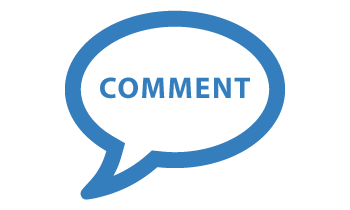 By Richard McWilliams on Sep 04, 2019
Did not do the work in a timely manner. I was told that my truck would be done within 2 hours. This was 9:00 am. So I went back to store to check on the progress of my install at around 10:30 and they had not even started on my truck. When I asked for my money back they proceeded to inform me that there are no refunds only store credit. So I would not recommend Audio Express to anyone for any car audio needs. I am frustrated and outraged at the level work ethic and overall lack of good service!!!!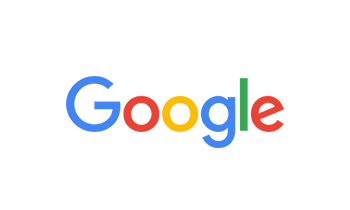 By Steve Lewellin on Aug 31, 2019
Very friendly and helpful. Would recommend them for all your audio needs.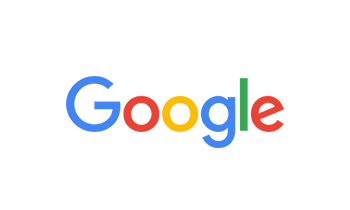 By Andrea Cliff on Aug 31, 2019
I have used this location for all my cars over the years. Today I went to upgrade my sound system and get window tinting. Dylan is hands down the best associate I've worked with. He had a great positive attitude on top of being super knowledgeable and helpful. Never once did I feel like I was being taken advantage of and he really understood what I was looking to get with my suv. He is a stand up guy and was a pleasure to work with!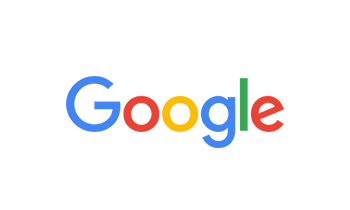 By Tim Schuler on Aug 24, 2019
Go to AZ sound instead better prices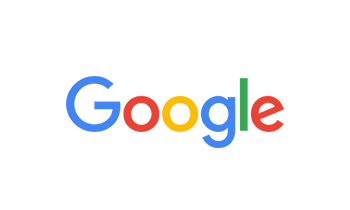 By Muhammad Imran on Aug 24, 2019
Very professional workers in the workshop and good and good greeters in the front of store.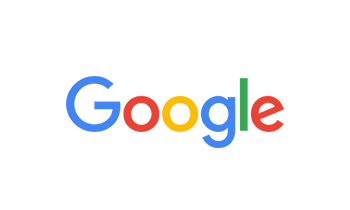 By Victoria Mackinnon on Aug 22, 2019
Ty was awesome!!! Quick service and very honest and helpful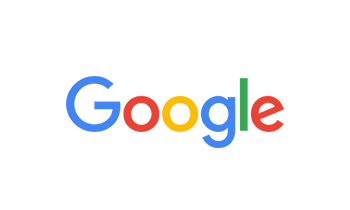 By Shelley Jefferson on Aug 21, 2019
Dillion was amazing to my 16 year old daughter I was impressed on how he didn't take advantage of her uneducated knowledge about speakers and systems. Ahe had gone back in several times he continued to do his best to help her and never gave up! He was very professional!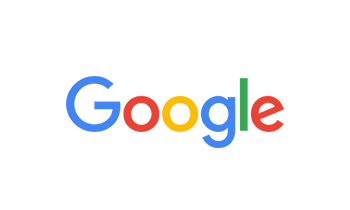 By Jewels Jefferson on Aug 21, 2019
I had the best service from a worker named Dillon, he went above and beyond to help me though the Process of getting my subwoofers installed for almost three days. Each day I came in with a new problem and he wouldn't stop until they were solved. Great customer service!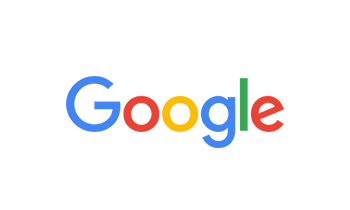 By Carissa Houston on Aug 20, 2019
i went to audio express for an issue with my after market car stereo that i had installed at another shop. even though i had no appointment, James and his crew got me right in and fixed my problem and kept me informed the entire time. i could not have had a better experience and will be going back to them when i am ready to purchase and install a new stereo on my other vehicles. thanks guys, really appreciate it. KC Glendale AZ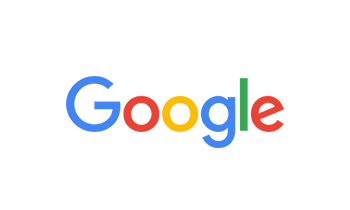 By Eric Sorber on Aug 17, 2019
Repeat customer here. Came in looking for anti vibration mat. Didn't know if it would work. Manager gives me a piece for free to see if it will work. This is customer service!!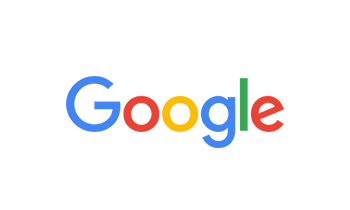 By Tosha Ragland on Aug 17, 2019
When in today my TV in my car wasn't working and they were able to get it fixed in a timely manner got it back up and running so now my kids can watch TV while we're driving down the street it was a great experience I truly appreciate you guys thanks James and the crew !!!!!!!!!