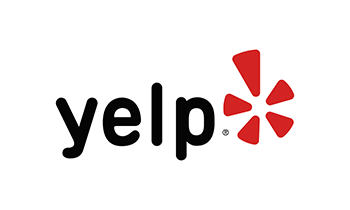 By Keith H. on Mar 17, 2019
The Assistant Manager is extremely helpful and has gone out of his way to assist me with my Porsche's audio system.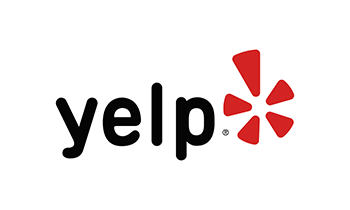 By Tom T. on Mar 09, 2019
I needed power locks and an alarm for my Jeep, Noah gave me a great deal and they were able to do a perfect install on all 4 doors and the hatch in one day. I knew it was a big job going in and I had plans to leave it overnight,  but they were more than up to the task. I couldn't be happier, thanks guys!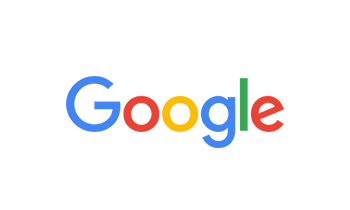 By SOMEONE INAZ on Mar 08, 2019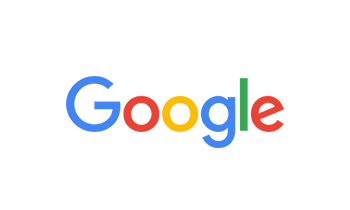 By Josh & Dee Thompson on Mar 07, 2019
Thanks for getting me right in, my system was installed at another location and always had problems. You guys where able to get it up and going, and where able to go back through and figure out what the previous company had messed up. My stereo has never sounded so good.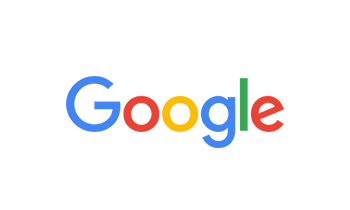 By Doug Bingham on Mar 06, 2019
Saw Noah on late Monday 4 March for a complicated Escort/Passport 9500Ci installation. Noah was able to get me an appointment for the very next morning. PERFECT installation and good price too! Will definitely come back. Thanks guys!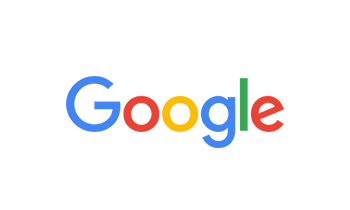 By Muhammad Imran on Mar 02, 2019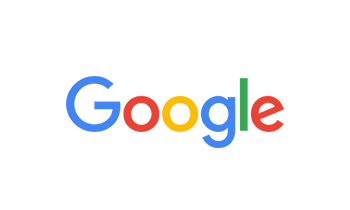 By Thomas Thornquist on Mar 02, 2019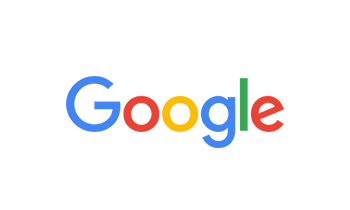 By Myzz Collins on Mar 02, 2019
The whole Audio Express Team is GREAT at what they do!!! I had a lil issue with my system and they had NO PROBLEM with helping me resolve it!!! Titus and Noah both put their great customer service skills together and made everything better for me and my beats!!! I Rocks with the whole team from Mesa to Glendale!!! Team work makes the Dream work!!! I just had my dash reciever upgraded, and Hushmat installed. I Love it!!! Crisp sound!!! Thank you Ty and Sean for your great service and making my day!!! greatly appreciate your business, your care and excellent customer service!!! If you want your car enhanced in any way, let the professionals at Audio Express take care of you... They sho nuff taking care of me!!! I'll stay Loyal to them, cuz they show a lot of Loyalty to me!!! Thank you again Guys!!! Now I can go back to enjoying my sounds just in time for my BIRTHDAY!!! ????????????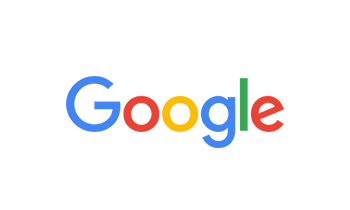 By Rusty Gardner on Feb 24, 2019
When you go to Audio Express, make sure you see Noah. He will go above and beyond to make sure you get exactly what you ask for. His customer service skills are superior to anyone I have ever dealt with in sales or service. Great job Noah! Thank you Audio Express for another great installation!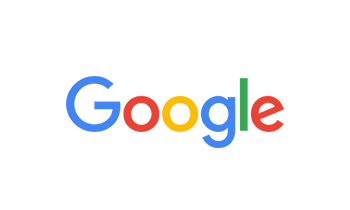 By Blaine Konow on Feb 20, 2019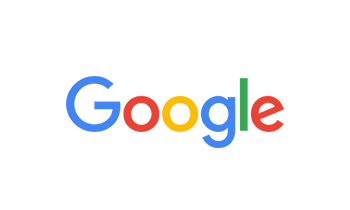 By Jen Wilson on Feb 16, 2019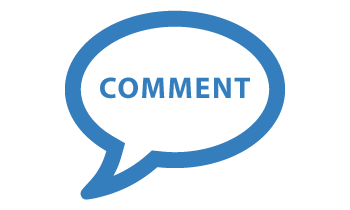 By Stephanie on Feb 14, 2019
Spencer did an awesome job fixing my radio. Very smart and friendly staff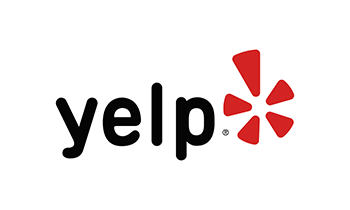 By Eric D. on Feb 08, 2019
James and Noah were great to work with! Very helpful in suggesting Blam speakers that sound great running off the factory head unit in my F150. Tyler did a clean install as well!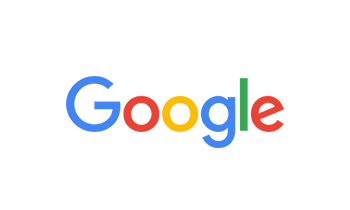 By Darlene Wells on Feb 05, 2019
My family & myself have had a lot of work done here with our car and it's all been outstanding work with NO complaints!! Great place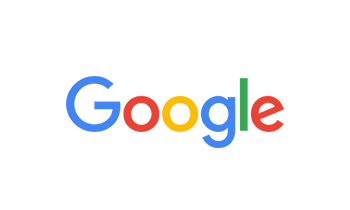 By ROCKET MAN on Feb 02, 2019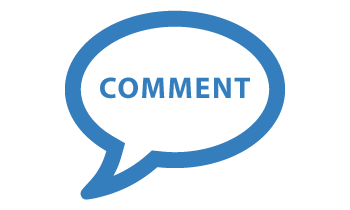 By Allen on Jan 18, 2019
Again everything work exactly as they said it would the guys are doing a good job their confidence in their work made me feel secure thanks a lot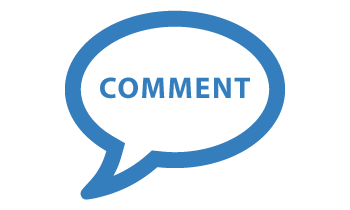 By Allen on Jan 18, 2019
Zach and Ty hooked it up so to speak they are an asset to your company great job fellows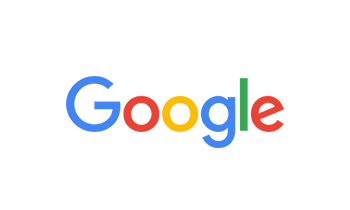 By Reese Shaw on Jan 16, 2019
Always some hidden fees. Doesn't seen to be "The Home Of The $1 Install." Almost false advertising!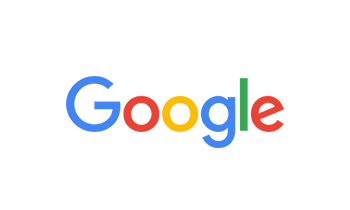 By Tyler Chaz on Jan 10, 2019
Went in there yesterday for a JL bass knob. Dudes are super chill super helpful and super knowledgeable. ???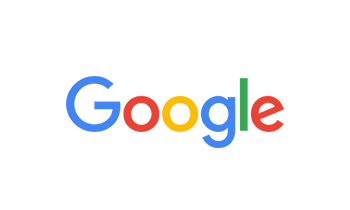 By Harold McCall on Jan 07, 2019
I am a happy camper! Zack, please forgive me if I spelled your name wrong, is the master! Zack is truly focused upon customer service and for an old cranky guy like me I am sure that was not easy. Zack was first interested in wanting to know what I wanted in a new sound system. After answering a few questions for him Zack was able to direct me to the right product with some new speakers. After the install I was very happy with the quality of work that was done, followed up with Zack taking the time to respond to questions and demonstrate how to operate the new system. Driving along I could not believe how convenient and safe it was to answer a phone call and how the caller told me how clear I could be heard on the other end. Zack, you know your craft in helping older rockers like me get back into the 21st century. I was so impressed I have decided to upgrade the moment I can afford to purchase a Hideaway Kicker in the next month or so. Zack, Thanks Man! I will be seeing you again soon! H McCall