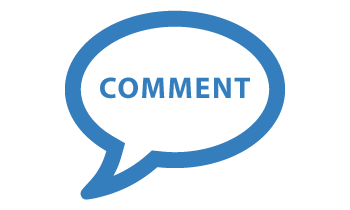 By Richard McWilliams on Sep 10, 2019
Wonderful 2nd experience They fix every issue I had.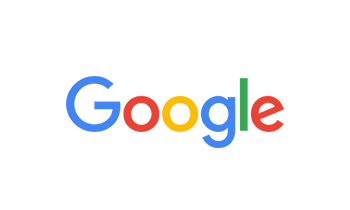 By Tracy Hensley on Sep 07, 2019
I had some work done on my car and they knocked a ground wire loose therefore my stereo had horrible feedback and I couldn't use my Bluetooth. I brought my car in, no appointment, they got me right in and right out and now my stores works perfect. Thank you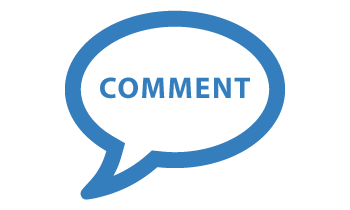 By Richard McWilliams on Sep 04, 2019
Did not do the work in a timely manner. I was told that my truck would be done within 2 hours. This was 9:00 am. So I went back to store to check on the progress of my install at around 10:30 and they had not even started on my truck. When I asked for my money back they proceeded to inform me that there are no refunds only store credit. So I would not recommend Audio Express to anyone for any car audio needs. I am frustrated and outraged at the level work ethic and overall lack of good service!!!!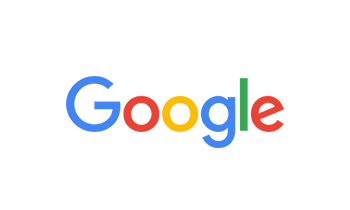 By Steve Lewellin on Aug 31, 2019
Very friendly and helpful. Would recommend them for all your audio needs.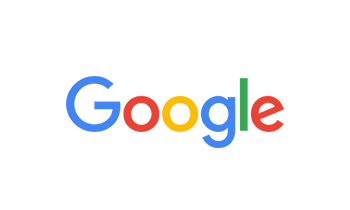 By Andrea Cliff on Aug 31, 2019
I have used this location for all my cars over the years. Today I went to upgrade my sound system and get window tinting. Dylan is hands down the best associate I've worked with. He had a great positive attitude on top of being super knowledgeable and helpful. Never once did I feel like I was being taken advantage of and he really understood what I was looking to get with my suv. He is a stand up guy and was a pleasure to work with!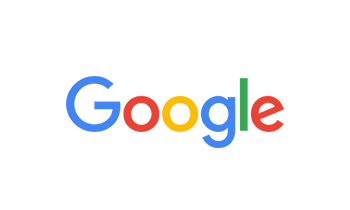 By Muhammad Imran on Aug 24, 2019
Very professional workers in the workshop and good and good greeters in the front of store.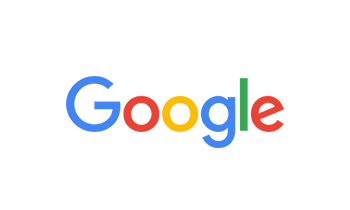 By Tim Schuler on Aug 24, 2019
Go to AZ sound instead better prices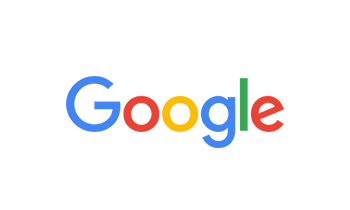 By Victoria Mackinnon on Aug 22, 2019
Ty was awesome!!! Quick service and very honest and helpful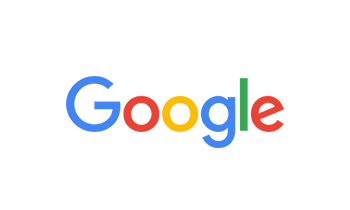 By Shelley Jefferson on Aug 22, 2019
Dillion was amazing to my 16 year old daughter I was impressed on how he didn't take advantage of her uneducated knowledge about speakers and systems. Ahe had gone back in several times he continued to do his best to help her and never gave up! He was very professional!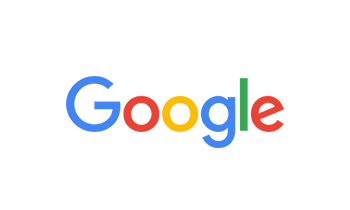 By Jewels Jefferson on Aug 22, 2019
I had the best service from a worker named Dillon, he went above and beyond to help me though the Process of getting my subwoofers installed for almost three days. Each day I came in with a new problem and he wouldn't stop until they were solved. Great customer service!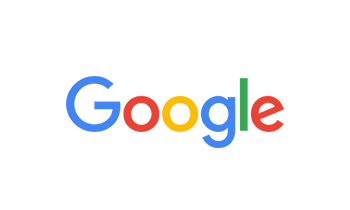 By Carissa Houston on Aug 20, 2019
i went to audio express for an issue with my after market car stereo that i had installed at another shop. even though i had no appointment, James and his crew got me right in and fixed my problem and kept me informed the entire time. i could not have had a better experience and will be going back to them when i am ready to purchase and install a new stereo on my other vehicles. thanks guys, really appreciate it. KC Glendale AZ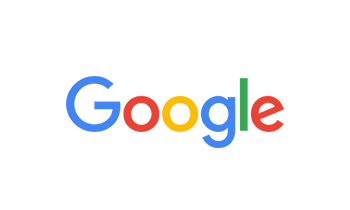 By Eric Sorber on Aug 17, 2019
Repeat customer here. Came in looking for anti vibration mat. Didn't know if it would work. Manager gives me a piece for free to see if it will work. This is customer service!!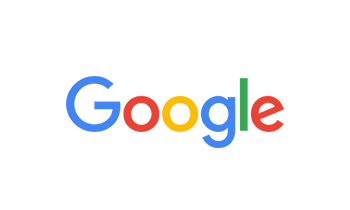 By Tosha Ragland on Aug 17, 2019
When in today my TV in my car wasn't working and they were able to get it fixed in a timely manner got it back up and running so now my kids can watch TV while we're driving down the street it was a great experience I truly appreciate you guys thanks James and the crew !!!!!!!!!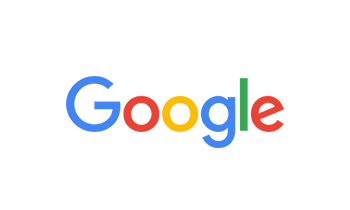 By Dom Ibarra on Aug 06, 2019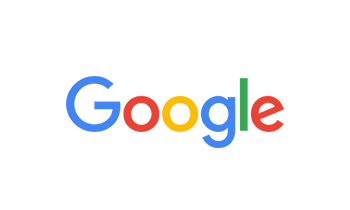 By AK Benjamin on Aug 06, 2019
Expensive. Lots of add on fees.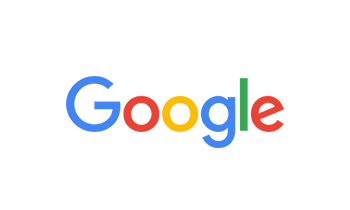 By anthony perez on Aug 04, 2019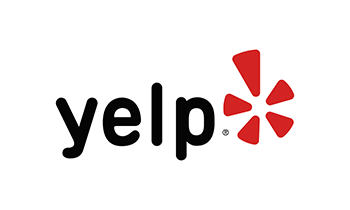 By Trisha W. on Aug 03, 2019
My husband surprised my for my birthday with an auto-start package for my truck. He was told that we need to be there when they open because it's a first come first serve basis. He had already paid for the package at point. We arrived at the store on time and dropped our truck off and were told it would be 2-4 hours. A few hours later we call and ask if they had an ETA on when they might be done. They told us 1 more hour and we can pick the truck up. 30 minutes later we get a phone call asking us if we happened to have a spare key to the truck (which we don't). We're then told they have a locksmith that can get us a spare key made for $160. This is the first time, after four different interactions, that this was ever mentioned. So they dropped an extra $160 bill in our lab and then told us it would be several more hours.Their customer service is horrible, the "manager" said he doesn't have the ability to issue refunds, each employee we spoke with told us something completely different, and in all this chaos they tried to blame the employee that sold my husband the system whom they had conveniently fired within the last few days from when he purchased it. We won't be able to get the truck back until tomorrow at this point and we won't be back for any further services. As a side note, while we waited in the store trying to figure out this mess I saw them drop an unexpected fee on another customer after services had already been performed.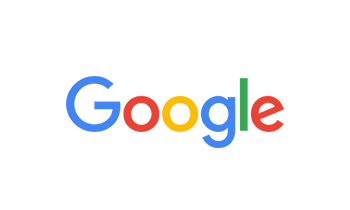 By Mayra Gomez on Jul 22, 2019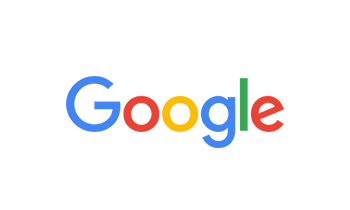 By Frank Zepeda on Jul 19, 2019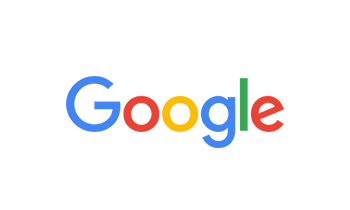 By Vince Vega on Jul 14, 2019