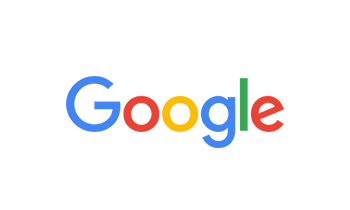 By Rachel Smolik on May 21, 2019
I had an appointment scheduled with this location. They originally told me that they would give me an appointment if I put $30 down and when I get there on the scheduled day, they tell me their installer called in and they can't do it and that they don't schedule appointments anyway. I said I needed my money back if they are not going to honor appointments because I work 10-hour shifts and cannot come in until my day off. They had to write me a check that could not be cashed for 2 days. If there was an issue with an appointment in the first place, then they should have never scheduled it. I was going to have $1400 worth of work done on my truck but I feel that this is very unprofessional and I would rather take my business elsewhere. I run a business and I wouldn't do it like this.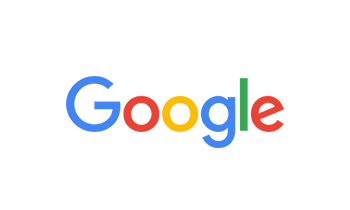 By boarderfalife on May 21, 2019
Pretty bad. Charged me $109 for a part that I was able to find on Amazon afterward for $45. It's the part to retain the steering wheel functions for the radio. If anyone else needs this, learn from and look on Amazon, they have the exact same product. 200% markup is ridiculous. I then had to come back to try and have them install the radio. They told me they were all booked up with appointments and to check back on Tuesday. I called monday to make the appointment to be told that they don't take appointments, that it's first come first serve, and to be there at around nine to get the install done the following day. I showed up at 930 after driving from 147th and Bell to be told that their technician couldn't get me in until the following day because two of their techs called out sick. Very poor service guys. I won't be back.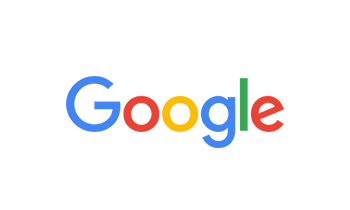 By Lux Shiree on May 14, 2019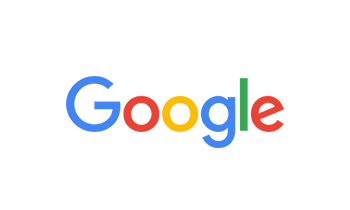 By Larry Desa on May 12, 2019
The place to get your sound right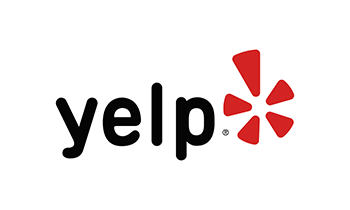 By Wil P. on Apr 30, 2019
Bought a new 2019 Honda but was not happy with the audio quality. I looked at a few places prior to audio express that was just a waste of time. Initially I thought I needed new speakers but with the quality of new speakers in new cars these days, I was informed that I probably just needed a sub woofer. Seeing as I was looking for a more full music experience and bass that you could feel I figured they were correct. Decided to go with a 12" on Monday night, dropped the car off Tuesday at 9am and by 12pm they were done. The sub that was recommended was exactly what I was looking for. Zero sign of after market work and everything looks and sounds seem less. Will definitely recommend and will definitely be back when I am ready to add more improvements to my sound system.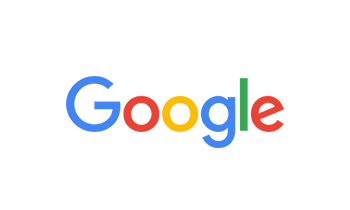 By thomas stewart on Apr 16, 2019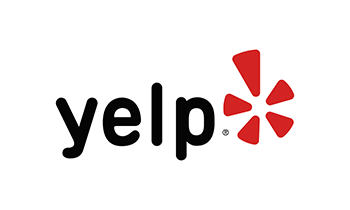 By Richard H. on Apr 16, 2019
Be advised-this is a "no refund" establishment. I didn't realize there was such a thing any more. Maybe that's standard for car stereo places. I normally choose not to do business with a no refund place, but didn't catch the small print til I asked for a refund after they did a 180 on doing my install today. Kids that work there are nice enough.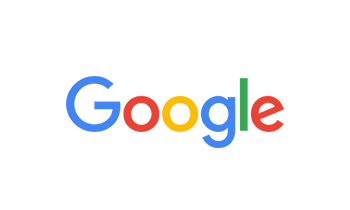 By G Willi on Apr 14, 2019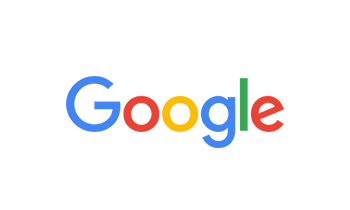 By Bill Byrdy on Apr 13, 2019
I really appreciate meeting Ty Able from the the beginning. He was very professional and listen at first. I explained what I needed and he did what he does best. He sold me everything under the ?. Thanks a million!!!! Bill Byrdy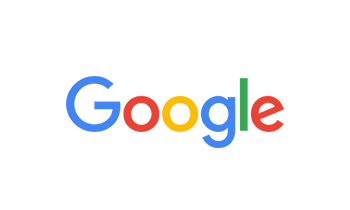 By Cory's Critters on Apr 07, 2019
They do whatever they can to make you spend as much as possible, then sign you up for leasing and lie about every part of the process. AVOID!!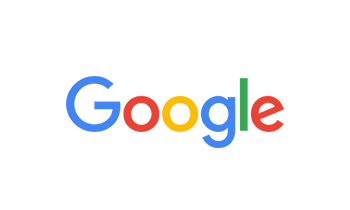 By Nate boyle on Apr 05, 2019
Ridiculously expensive! I wanted to buy an empty box just the box a cheap pine box with cheap carpeting and they wanted $109 I also had them put in a 12" sub in my other car and the service for it was like $249 it was ridiculous. Place is a rip off.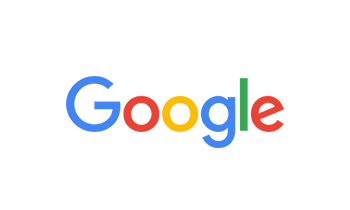 By N8 TheGr8 on Apr 05, 2019
Ridiculously expensive! I wanted to buy an empty box just the box a cheap pine box with cheap carpeting and they wanted $109 I also had them put in a 12" sub in my other car and the service for it was like $249 it was ridiculous. Place is a rip off.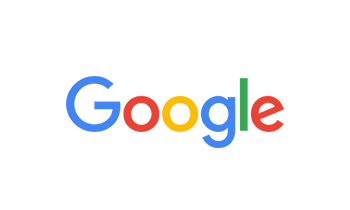 By James Woods on Apr 05, 2019
Even though my car was put back together incorrectly the first time, they had me come back and got it corrected right away. Staff are great people and very knowledgeable.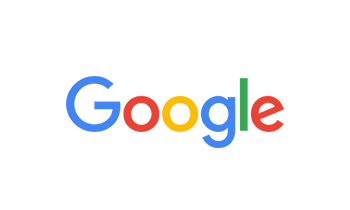 By Lamont Deloney on Mar 21, 2019
Ty and James were great, very knowledgeable and helpful will definitely be goin back in the near future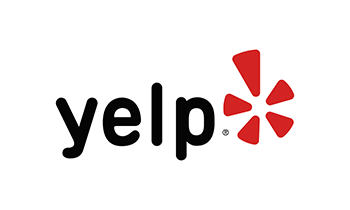 By Keith H. on Mar 17, 2019
The Assistant Manager is extremely helpful and has gone out of his way to assist me with my Porsche's audio system.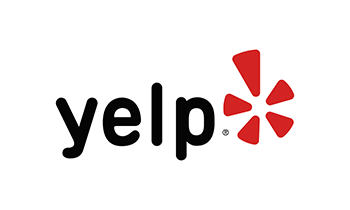 By Tom T. on Mar 09, 2019
I needed power locks and an alarm for my Jeep, Noah gave me a great deal and they were able to do a perfect install on all 4 doors and the hatch in one day. I knew it was a big job going in and I had plans to leave it overnight,  but they were more than up to the task. I couldn't be happier, thanks guys!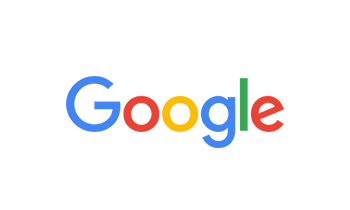 By SOMEONE INAZ on Mar 08, 2019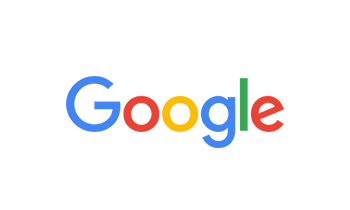 By Josh & Dee Thompson on Mar 07, 2019
Thanks for getting me right in, my system was installed at another location and always had problems. You guys where able to get it up and going, and where able to go back through and figure out what the previous company had messed up. My stereo has never sounded so good.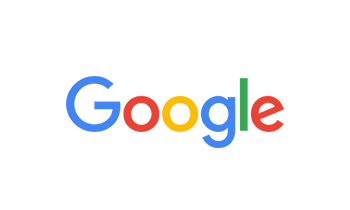 By Doug Bingham on Mar 06, 2019
Saw Noah on late Monday 4 March for a complicated Escort/Passport 9500Ci installation. Noah was able to get me an appointment for the very next morning. PERFECT installation and good price too! Will definitely come back. Thanks guys!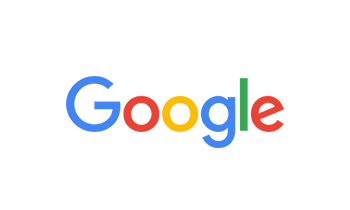 By Muhammad Imran on Mar 02, 2019