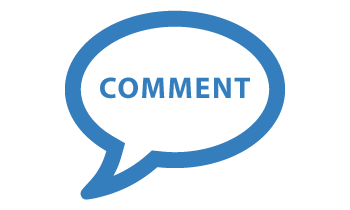 By Allen on Jan 18, 2019
Again everything work exactly as they said it would the guys are doing a good job their confidence in their work made me feel secure thanks a lot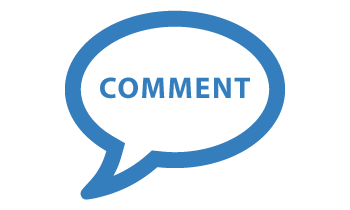 By Allen on Jan 18, 2019
Zach and Ty hooked it up so to speak they are an asset to your company great job fellows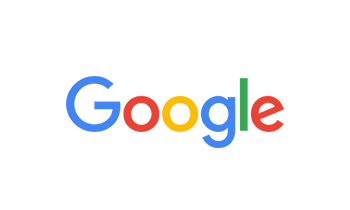 By Reese Shaw on Jan 16, 2019
Always some hidden fees. Doesn't seen to be "The Home Of The $1 Install." Almost false advertising!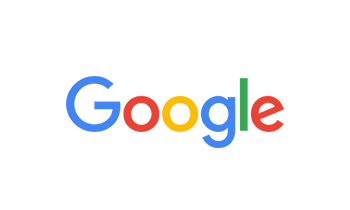 By Tyler Chaz on Jan 10, 2019
Went in there yesterday for a JL bass knob. Dudes are super chill super helpful and super knowledgeable. ???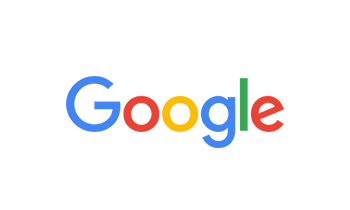 By Harold McCall on Jan 07, 2019
I am a happy camper! Zack, please forgive me if I spelled your name wrong, is the master! Zack is truly focused upon customer service and for an old cranky guy like me I am sure that was not easy. Zack was first interested in wanting to know what I wanted in a new sound system. After answering a few questions for him Zack was able to direct me to the right product with some new speakers. After the install I was very happy with the quality of work that was done, followed up with Zack taking the time to respond to questions and demonstrate how to operate the new system. Driving along I could not believe how convenient and safe it was to answer a phone call and how the caller told me how clear I could be heard on the other end. Zack, you know your craft in helping older rockers like me get back into the 21st century. I was so impressed I have decided to upgrade the moment I can afford to purchase a Hideaway Kicker in the next month or so. Zack, Thanks Man! I will be seeing you again soon! H McCall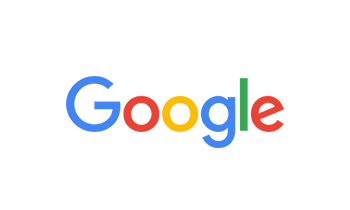 By Phil and Michelle Hoff on Dec 27, 2018
This particular store is nothing short of AWESOME!!! I had an issue with a past installer, Not Audio Express, and even though that guy didn't give me back my removal keys for my radio Zak made it possible that I get a new set of keys. He did this because this team is rooted in Customer Sevice and taking care of its clients. I didn't even buy something in the store and he didn't bat an eye and gave me a pair of the keys I was missing from my prior installer. I'm going to be buying some speakers very soon for another car and you better believe I'm coming here to this store. Experience could not have been better. Thanks Zak!!!!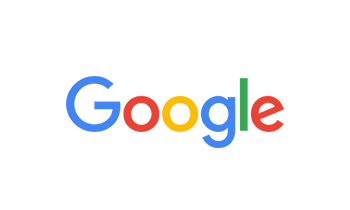 By KreeperKiller92 Minecraft and More on Dec 24, 2018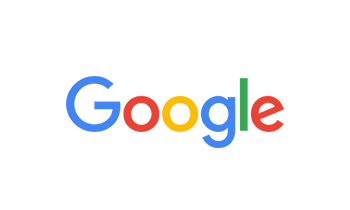 By roger g on Dec 23, 2018
I was referred to audio express by a friend. I purchased a navigation double din with dash kit online from EBay. It was supposed to be plug and play. When it arrived I was super excited to install, only to realize that the kit was not plug and play. I needed to cut existing wires and solder in new harness. I was overwhelmed, and beyond frustrated. I first talked to Noah. I explained my situation and he said he would be happy to help. Upon arrival I was greeted very kindly. All the people I met there were awesome! I didn't get a chance to talk to every employee there, but I can confidently say that based off of the way I was treated these guys will take care of you. Very professional, polite, and knowledgeable staff. The installer did an absolute amazing job. He took the time to explain the functions of my new equipment. I cannot say thank you enough to Noah, and Zack for helping me out with this dilema.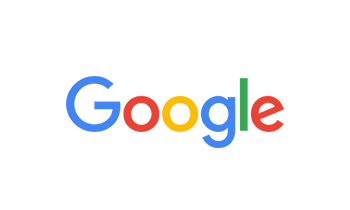 By Aaron Keene on Dec 21, 2018
The guy who initially helped me seemed like he loved hearing himself speak. Another guy kept interrupting him when he attempted to answer my questions. Then another guy started interrupting in the same way. It's like a high school in there. Everybody is obviously clambering for commission. They take you directly to the most expensive product, disregarding the fact that you already told them your budget, and proceed to push. I ended up finding what I wanted on my own. When I approached the counter to check out, there was a very strong scent of HEROIN! A guy asked me for my I.D. so I could borrow a .99 cent crescent wrench! It was overall a bad experience. The only good thing was the dude who gave me some extra speaker wire. He was the only decent man there, although he was begging.... BEGGING for a review! So, here's your review!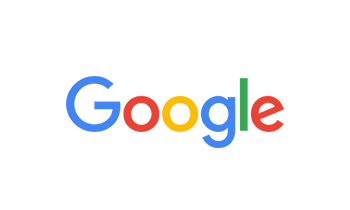 By Charlie Thomas on Dec 19, 2018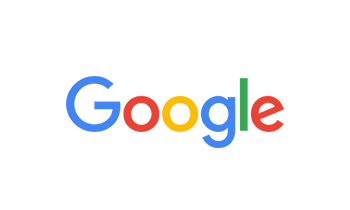 By james lunsford on Dec 15, 2018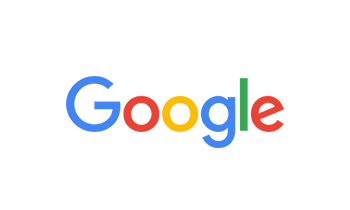 By james lunsford on Dec 15, 2018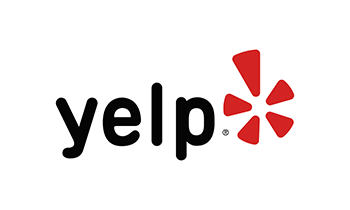 By Lonnie C. on Dec 14, 2018
Kirby at Audio Express - Bell Rd rocks!!! Got me in and out fast and was very professional with his work!! Highly recommend Audio Express when looking for new audio product and great customer service!;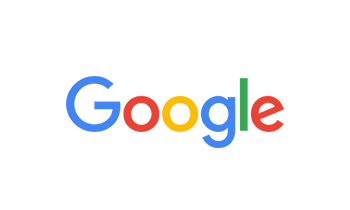 By Emilyl Rice on Dec 12, 2018
Had a great experience at Audio Express these guys rock thank you for helping me get the right stereo it sounds awesome!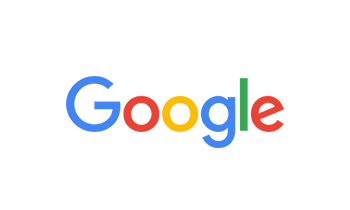 By Terri Bostic on Dec 10, 2018
they told me to make sure my son had his car up there at 9 so they could work on it my son had to miss school so he can be up. they said they had to complete the cars that they didn't finish the day before. That is not our fault we are not part of the deal. they said they was going to take 2 hours to complete my son's car I hope so because my son has basketball practice that he must go to. The staffing really friendly but I think they overbook themselves.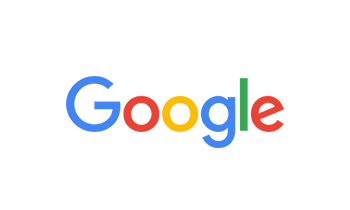 By Steve-O Waelde on Dec 08, 2018
Just went in to get an alarm put on my wifs truck. The kid showed me the cost of just the viper alarm and went to his computer. Told me today was booked and said Monday, i cant ....i said can we do 3 weeks form now he said ahhhhh.... told him goodbye!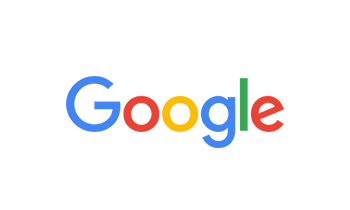 By Jesus Lopez on Dec 07, 2018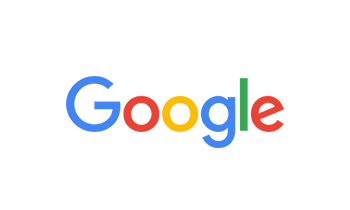 By Jarred Clarke on Dec 05, 2018
Audio Express definitely deserves the 5 stars I got 2 of my cars done here with the complete sub setup within the last 2 weeks and never had any problems to the point where when I get my 3rd vehicle I will most likely be coming back just because I love how friendly and helpful they are.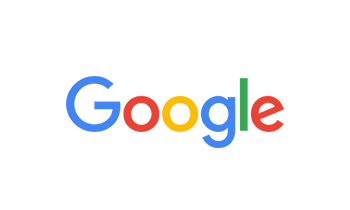 By Diego Romo on Dec 02, 2018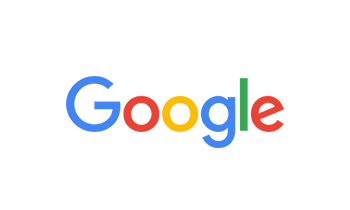 By Kevin Owens on Dec 01, 2018
This place is still around